Enhance your wellbeing.
Enjoy a glass of perfection from our series of water dispensers that come with advanced water filtration systems to give you the best purified water.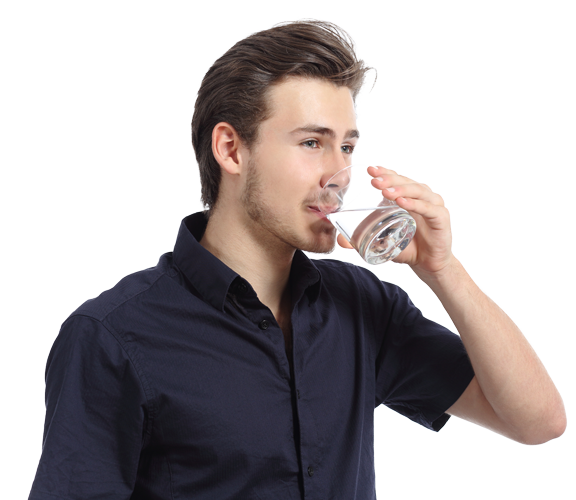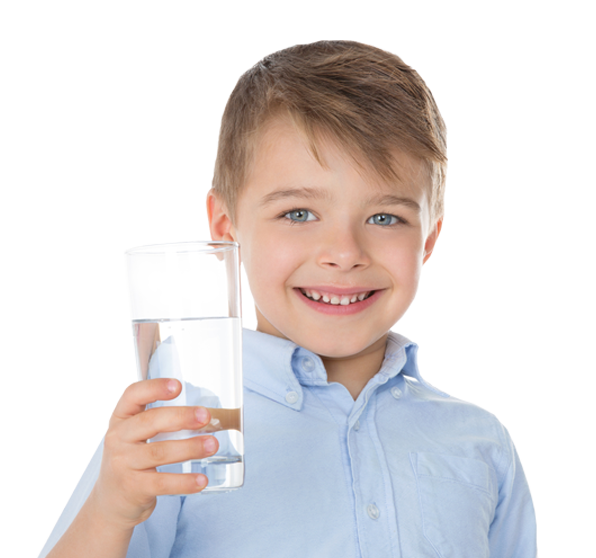 SERVICES
Every home deserves a specialist. We offer the services below to cater to the varied requirements of our customers.
We readily answer any queries or questions that you may have.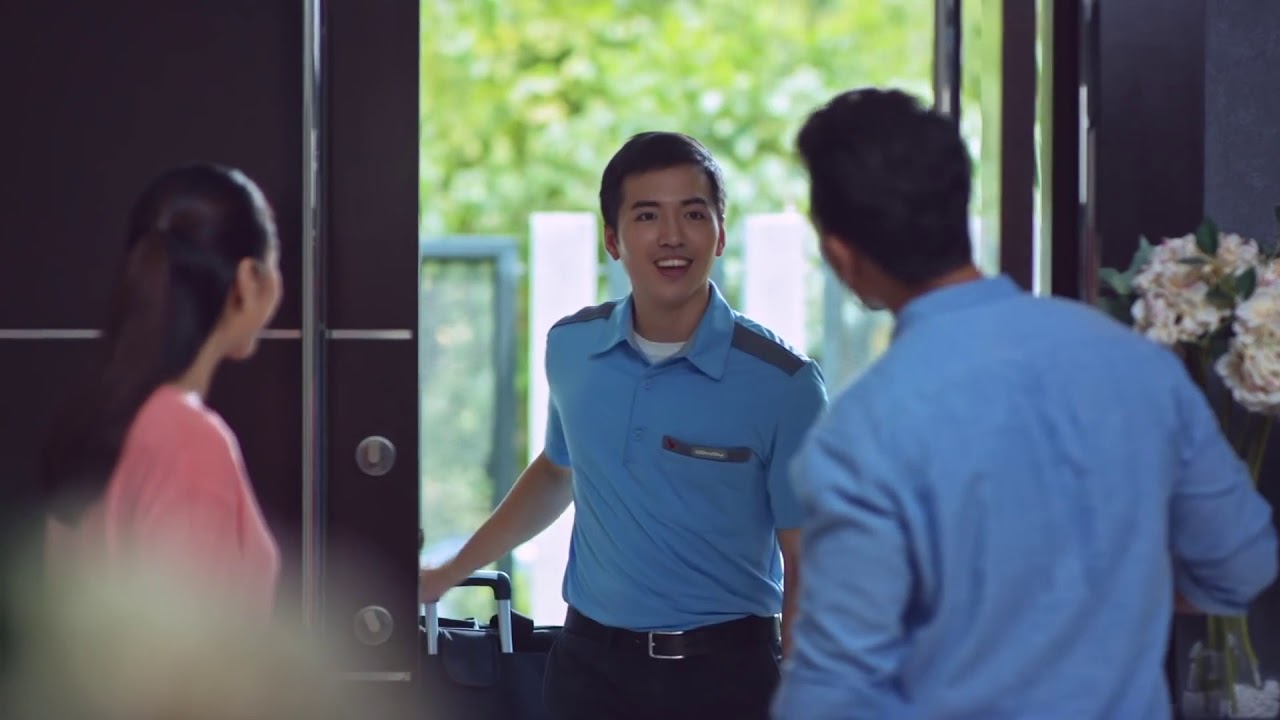 Installation
We offer professional, reliable, affordable Coway device installation services to our valued customers. That's our mission as Iraq's number one water and air purifier company.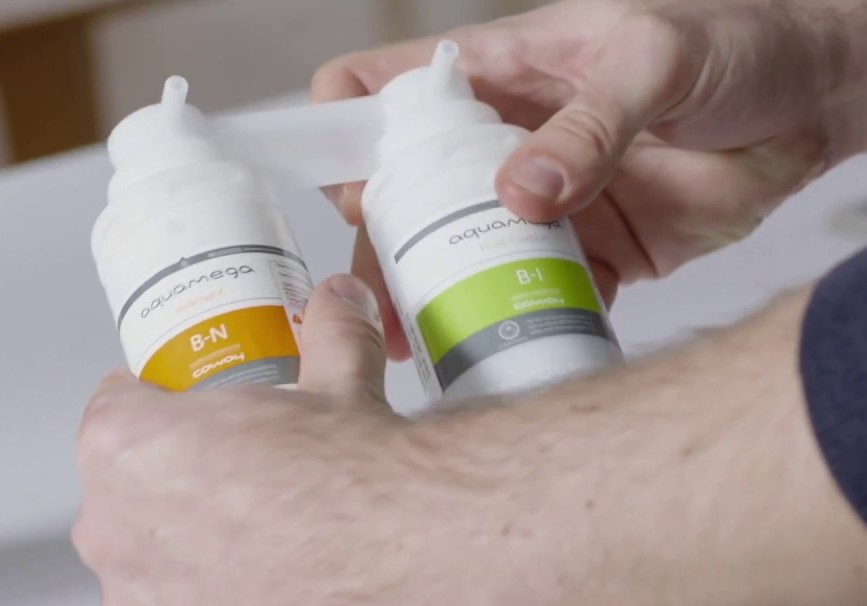 Filter Replace and Maintenance
Coway Iraq team takes care of your machine, you will no longer have to worry about whether your home machine is hygienic, there are still bacteria hiding somewhere. We replace and maintain the filter for you.
Full Warranty
Full warranty in case of product's dysfunctionality. Coway Iraq, saves you money, time and your health.
BRANCHES
Contact Coway in your city
Erbil Branch
Sales: 0750 355 2424
Service: 0750 911 2424
Address: Italian Village 1 - A6 Office
Opening Hours: 9am - 6pm
Kirkuk Branch
Sales: 0770 906 7070
Service: 0772 808 2424
Address: Raheemawa Police Station, opposite Ashti Pharmacy
Opening Hours: 9am - 6pm
Baghdad Branch
Sales: 0774 020 2424
Service: 0774 020 2424
Address: Mansour, Opposite to Mansour Mall, Royal Store group, First Floor
Opening Hours: 9am - 6pm
CONTACT COWAY IRAQ
Whether you have a question about devices, filters, services, pricing, need a demo, or anything else, our team is ready to answer all your questions.
Location:
Italian Village 1 - A6 Office
Email:
Info@Coway-Iraq.com